You have the possibility to delete existing photos in your EliteSingles profile at any time.
To delete a photo:
click or tap the bin icon on the photo you wish to delete
click or tap the bin icon once more to confirm the deletion.
To cancel the action, just select "X".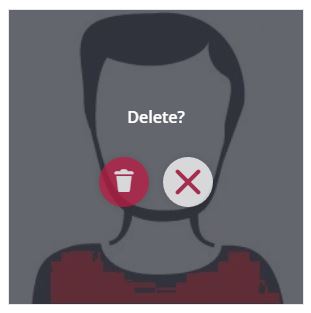 To add a title to your photo:
click or tap on the photo
fill in your text in the field below the photo
select "Ok"
To exit, select "X" in the top right-hand corner of the window.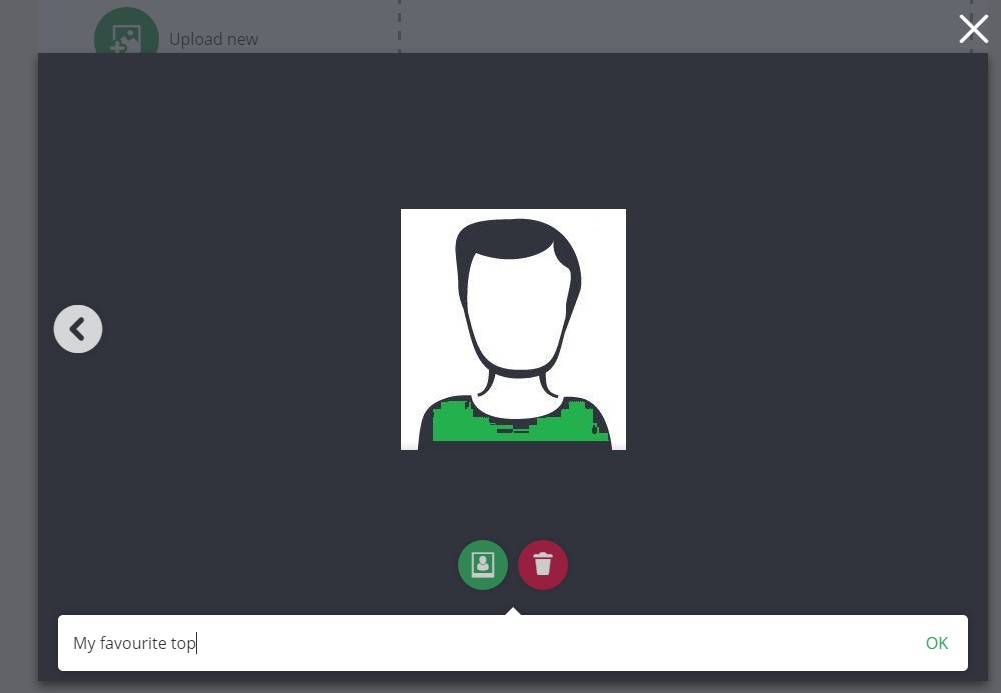 The changes you make to your profile will be submitted to our Validation Team and should be validated within 24 to 48 hours.